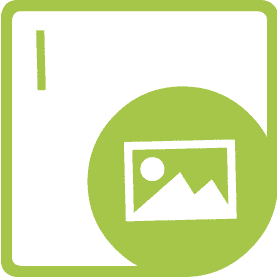 We are pleased to announce a new version of Aspose.Imaging Applications v22.52 has been published.
Here is a brief description of new features and updates that this release brings:
Improved usability of some Imaging apps
Improved image processing issues descriptions
Updated Aspose.Imaging package ref. to v22.12
Release notes history:
v22.43
Load balancing between microservices
Improved memory management
Fixed problem with DNS resolving
v22.39
v22.19
v22.17
Improved translation quality for Irish, Croatian, Icelandic, Kurdish, Latvian, Hungarian, Malay, Norsk, Romania, Slovak, Slovene, Finn, Swedish, Greek, Bulgarian and Javanese;
Created a new alternate design for the Merger app.
v22.15
v22.13
Supported 29 more languages on Aspose.Imaging app pages;
Optimized performance when working with user files;
Optimized the logic for creating bug posts on the forum. Some known restrictions will not be posted to the forum as bugs.
v22.11
Updated the Aspose.Imaging package ref. to v22.03 and the corresponding improvements are supported in all Aspose.Imaging applications;
Fixed a workflow bug in the Merge application, resulting in the possibility of a multi-page merge into a single-page output format;
Increased the fault tolerance of Imaging apps API for out-of-memory errors.
v22.09
Improved the appearance of pages in the Conversion app;
Optimized polling of operation status requests;
A widget for the Conversion application has been created, which can be embedded on any page.
v22.07
v22.05
Made several significant SEO improvements to all Aspose.Imaging app pages;
Fixed the "Output format is not supported…" error in the Animated PNG Maker app;
Forbidden sending errors like "image file format may not supported…" to the forum in the Object Detection app.
v22.03
Posted in

News, Aspose.Imaging App Product Family