Microsoft PowerPoint, Apple Keynote, and Google Slides – above and beyond
Let's keep on with our series of publications on being clever and finding methods to save money utilizing free resources. Now I'd like to discuss free presentation templates that you may discover on the Internet.
Presentations have become a vital aspect of our lives, particularly when discussing business. Are you planning a visit to your investor? Have a fantastic project you'd like to discuss with potential partners? Your hot business concept was a success, and you'd want to share your secrets with others? In all of these circumstances, you should be prepared with visual aids, with slide presentations being one of the most significant. Or just the most significant.
At the moment, the Big Three office suites, notably Microsoft PowerPoint, Apple Keynote, and Google Slides, provide a wide range of themes. However, some even argue they're out of date or simply dull. These templates is a are not the only ones existing. You can seach – and find quite easily – other ways or resources to express your visual creativity and create a vibrant and memorable slideshow that your audience will remember long after they leave the room. So, let's have a look at the vast array of free templates available outside of the Big Three scope. Also, don't forget that paid choices are always available.
---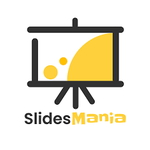 Here you can find over 160 free PowerPoint and Google Slides templates as well as the link to Iconsmania (free icons source) and tons of educational materials, for instance, how to use these templates with Keynote or PDF, and other creative ideas. A powerful search engine can assist you in selecting a presentation by topic (business, education, official style), as well as color scheme. There is a separate "fun" section for individuals looking for hand-drawn presentations. You do not need to register on the site, but you can sign up for a newsletter to receive updated templates via mail.
---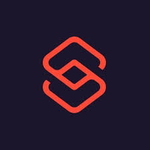 This is 42 PowerPoint template slides for Mac and Windows, courtesy of a Paris presentation agency, Slidor. it is suitable for project presentation to investors and other meetings to present and justify your ideas. A conventional presentation structure with cues, a slidedeck with charts, diagrams, mockups, maps, multiple backdrops, and 172 icons are included in that template. Icon colors and the accent color can be adjusted to your needs. The nest is that it's free to download since the creators believe "your content deserves more than Bullet Points".
Also Slidor has a dedicated free resource page with features other free PowerPoint Template, namely, Selfone aiming to present your applications and Glide for company or project presentations, and a free PowerPoint toolbar to boost your productivity.
---

A site with an easy-to-use interface for downloading one-click PowerPoint and Google Slides templates. The website includes navigation by presentation subjects such as education, medicine, business, marketing, and others. There is a tutorial part where the designers give free presentation preparation suggestions in a straightforward and simple format.
In reality, there are hundreds of free templates available on Slidesgo. However, with a free account, you may only download 10 pieces per month. Naturally, signing up for the Premium plan grants you access to additional downloads, Freemium and Premium slide decks with more slides, colors, and options, as well as other bonuses.
---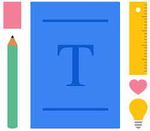 Emiland de Kubber, a presentation designer who was bored of the awful default Keynote slide template design, created a basic Keynote template. The theme includes flat charts, gray fill shapes (rather than the traditional strange blue), and black text—everything you need to get your presenting relationship off to a good start. Fill out the site's simple form and download. The template is completely free. If you like, you may make a voluntary payment to thank the designer for his commitment to meaningful presentations.
---

A graphic design resource with 600+ presentation templates for use with the Canva platform or PowerPoint. Thus, you've got a good theme-based selection, such as business, marketing, education, or technology, or just on your mood, like creative, to cover diverse tasks. The template includes slide designs, figures, diagrams, and photographs. The template can be edited online or downloaded to your PC. Templates are available for free. Some design components and photographs must be purchased separately, or a Canva Pro subscription is required to access them, which includes 100 million+ photos, videos, and other media, 3000+ premium typefaces, and 610000+ premium templates, among other features.
---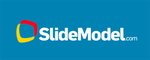 A popular source for completely customizable PowerPoint, Google Slides, and Keynote presentation templates, most of which are educational or business related. There are numerous charts, graphs, and calendars included in the templates. To download, you must first sign up. Presentations are primarily paid, with four subscription levels available.
However, a free set of templates is given every week. They are available on a separate page called Free PowerPoint Templates (https://slidemodel.com/free-powerpoint-templates/). The biggest difference of the free layouts is that there is less choice. With a premium subscription, you can access 219 presentation pages; in the free area, there are just 29 pages. Free templates as you see have fewer slides but are of equal quality to premium templates. There is one nice catch is once you sign up (it's free) you'll receive additional free slides every week.
---

239 free PowerPoint, Google Slides, and Canva templates that are entirely customizable and simple to change. The Spanish designer wants you to focus on the presentation's essence rather than the graphics. Although she does not hide the other side of the concept: in fact, as a designer, she finds it difficult to look at poorly created pictures.
The templates are organized by color and topic. The category names are unusual: "inspirational," "creative," and "playful" themes for your slide decks are available. The advantage of templates is that each layout is individually designed with a unique combination of colors, fonts, photos, and icons.
---

The resource aims to raise the level of creativity in business. The developers have set up a one-of-a-kind foundation for this goal, including free presentation templates for PowerPoint, Google Slides, and Keynote, instructive books, and video lectures. Leave your email address on the site and the layouts will be sent to you. The key benefit is the large number of charts and diagrams in a single design.
SWOT analysis, Business Continuity Management, Emerging Markets, Investor Pitch Decks, Playful or Elegance decks, and more templates are now available for free download and usage.
---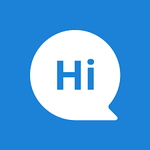 A large library of premium and free PowerPoint, Keynote, and Google Slides templates. With several options for charts, SWOT analysis visualization, timelines, and diagrams, the site is ideal for corporate presentations. You may purchase access to a single template or subscribe and get layouts limitless.
The difference between "premium" and "free" templates is higher variety and quantity of templates. Premium members get access to 195,000+ PowerPoint templates, 58,000+ Keynote templates, and 11,000+ Google Slide templates, whilst free members have access to only a few dozens of each choice. However, you may select truly high-quality slide presentations from this.
---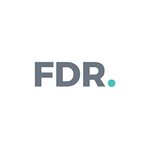 A collection of "hand-picked free templates to save your time" for PowerPoint and Keynote that are bright, elegant, and distinctive. All presentations are free and open to the public; no registration is necessary. Along with presentation templates, the website provides icons, fonts, graphics, and other visual elements. Well, editable presentations are also available in Illustrator and Photoshop, that is, a great choice for designers. The site has well-developed filters to help you find the items you need right now.
---
Finally
This is by no means a complete list of websites. Other resources that are most suited to your aims can be found and used. However, while working on your presentations, it's a good idea to be aware of alternative free tools enabling you to express yourself without spending a fortune. Aspose applications is a comprehensive set of tools for handling the majority of presentation-related tasks (for PPT and PPTX), such as viewing, editing, conversion, extracting text or images, splitting or merging slides, converting presentations into video or multiple other formats, or generating presentations from PDF or image files, among others.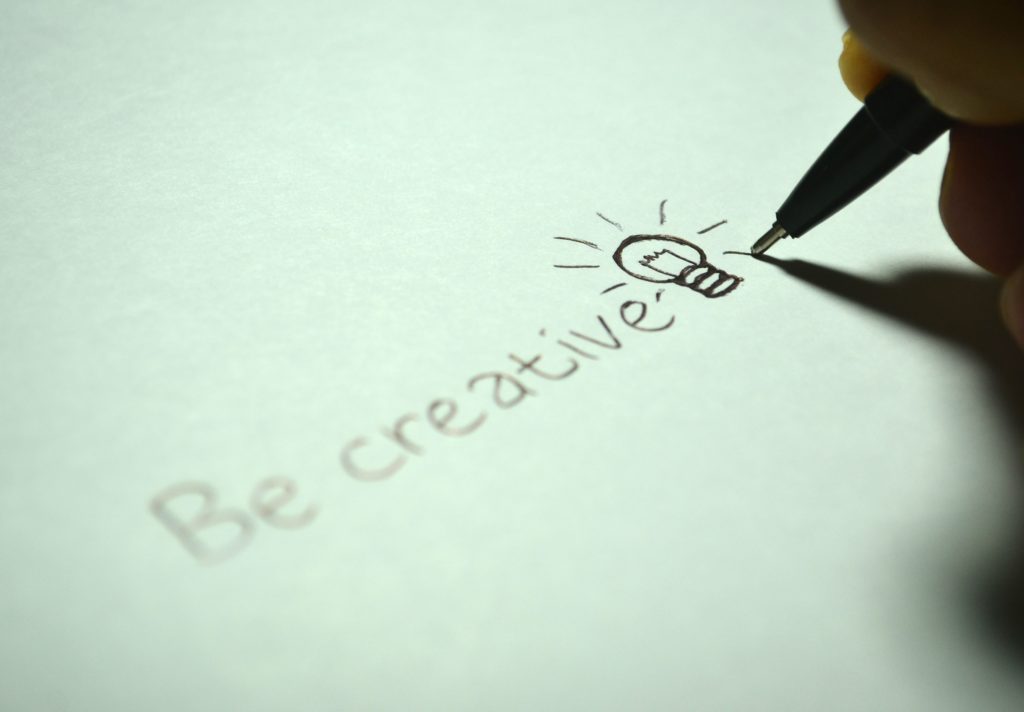 Posted in

News, Aspose.Slides App Product Family