Available Fleet of Applications
We have created App product families according to a particular file format. Specified below you will find details regarding Apps pertinent to major files formats that we come across during our daily routine tasks.
MS Word & OpenOffice Documents processing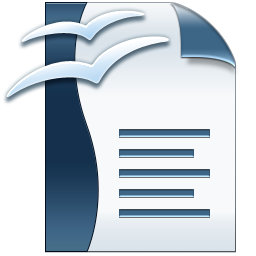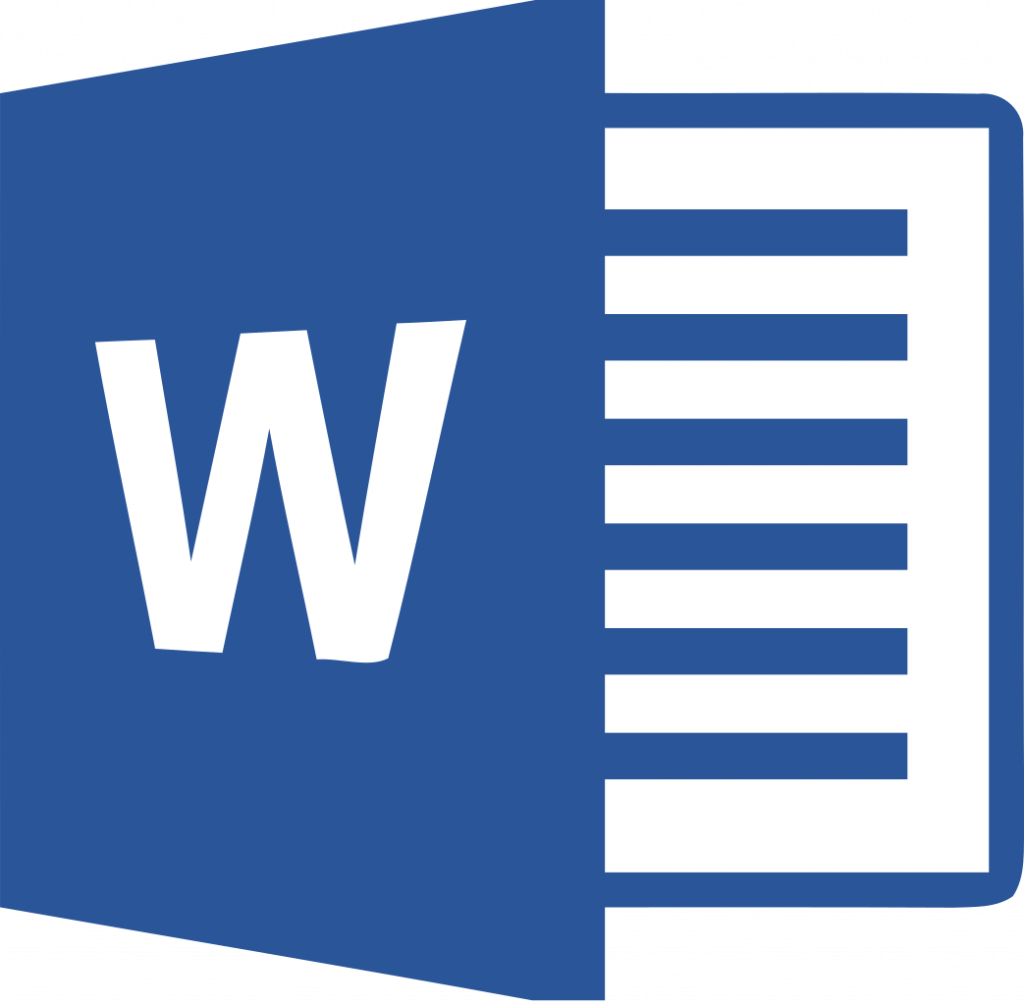 We have created Aspose.Words App Product Family providing capabilities to view, annotate, convert, compare, sign, assemble, process Metadata information, search content, extract text or images, watermark, edit online, merge, redact sensitive information or even unlock password-protected files.
Portable Document Format (PDF)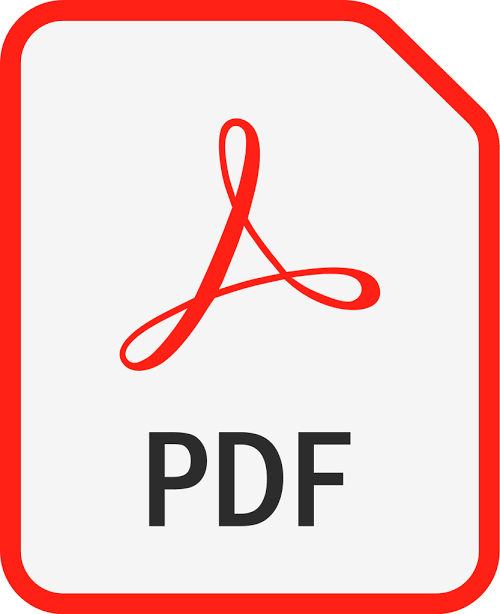 Use our free Apps available in Aspose.PDF App Product family to view, annotate, convert, compare, sign, assemble, update Metadata, search content, extract text & images, watermark, merge, redact sensitive information, unlock password-protected files or convert Markdown files to PDF format without spending a single penny.
MS Excel & OpenDocument Spreadsheet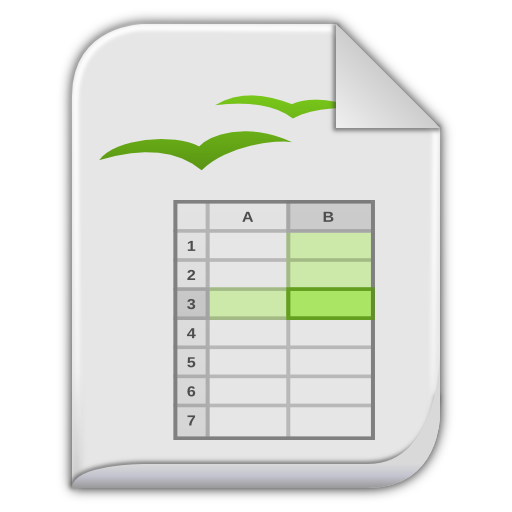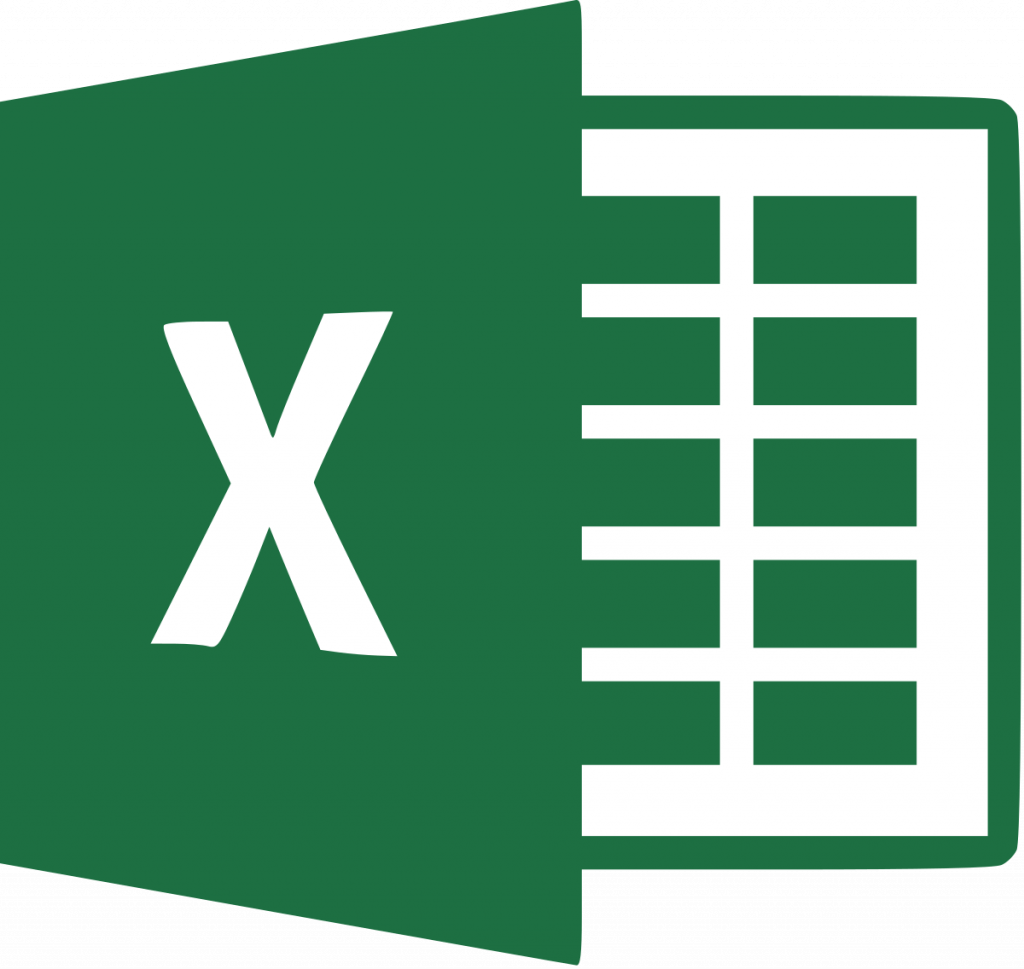 Our Aspose.Cells App Product Family provides a set of applications that enable the users to view, annotate, convert, assemble, update Metadata, search content, extract text or images, watermark, concatenate or decrypt password encrypted files.
Email & Message Archives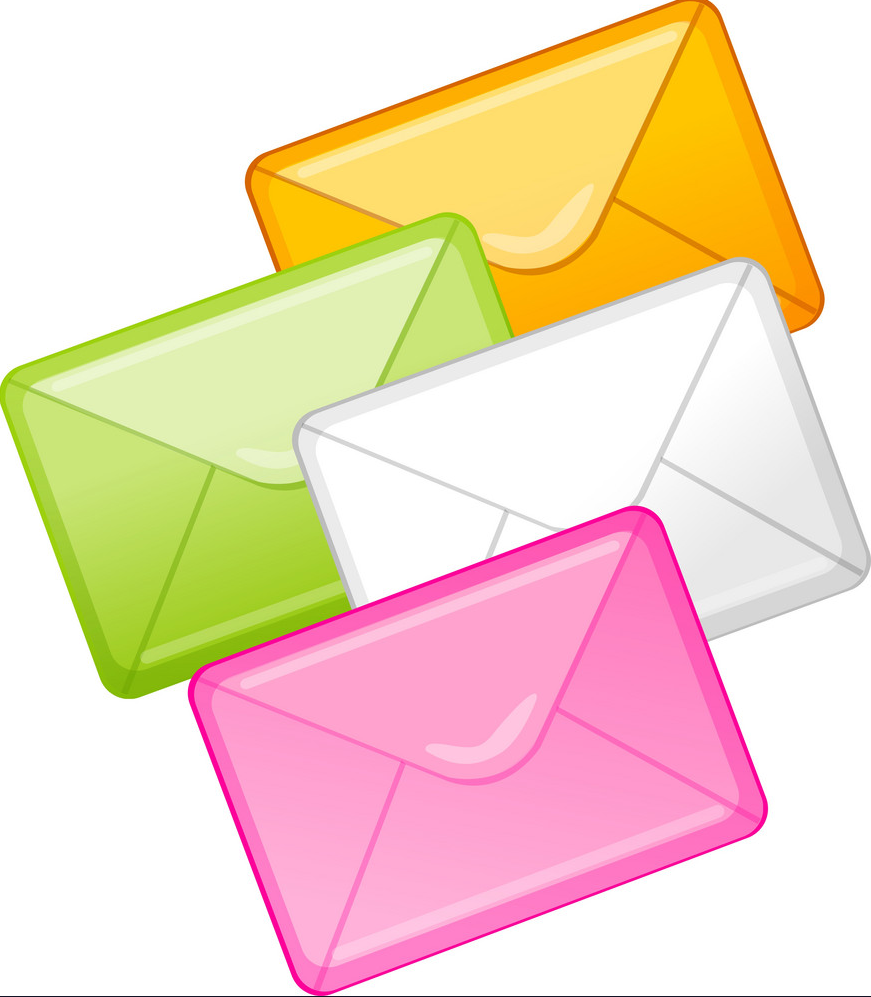 Aspose.Email App Product family provides Platform independent Apps to view email messages including message archives in a web browser. No plugin or extension for the browser required. Our conversion App provides rich capabilities to convert email messages to formats other than email such as HTML, MHT, JPG, PNG, SVG, BMP, TIFF. We also get the capabilities to view Metadata information of file online or even edit them on the fly. Searching of content inside an email message is also possible using Aspose.Email Search App. Furthermore, extract images or text, watermark email files, combine email messages into a single file or analyze the header of your email message online without any cost.
Presentation files processing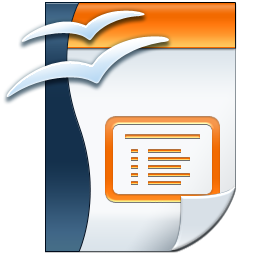 Get the capabilities to view Microsoft PowerPoint presentation or OpenDocument Presentation files in a web browser using Apps provided under Aspose.Slides App Product Family. Load the presentation and remove Annotations on the fly. Or, get the capabilities to render them to PDF, ODP, HTML or raster image format. With our specific files, viewing of Metadata, searching for content inside PowerPoint slides, the addition of watermark to personalize your presentations or even unlocking of password protected files within a web browser is not difficult anymore.
Imaging operations on the go
An image is worth a thousand words and they are among the integral component of our documents. However, sometimes we feel the requirement to have the capabilities to process images on the go to fulfill our goals. In order to cater to these requirements, we have created online Apps under Aspose.Imaging App Product family enable you to quickly convert & watermark images without leaving your browser. You can even perform reverse Image Search on a specified website to accomplish your tasks.
Posted in
News