Every story, every chapter starts with a word. A word has the power to explain the whole chapter or a book, and we do believe in the power of words. A statement is comprised of many words and the statements produce a paragraph. Eventually, a combination of paragraphs produces a document, which defines our business needs and we put together our energies in a direction to accomplish those requirements. Aspose is a word, a name, and a legacy. Its exquisite solutions are fulfilling the dreams of customers around the globe.
A company with a proven track record in file format processing, where we have put together our decades-long experience and expertise. Over the years, we have created APIs to facilitate our customers which make their lives easy. Our prestigious customers range from small to midsize organizations, as well as large enterprise including fortune 500 companies. The on-premise and Cloud APIs have enabled the companies to create custom solutions to fulfill their business requirements. However, these APIs require programming expertise. Therefore, in order to deliver these proficiencies to end users as an out of box solution, we have created powerful online applications available across all platforms, all devices.
Apps for everyday needs. Use across all devices
At Aspose, we have created a powerful suite of applications hosted under www.aspose.app that empower you to run your entire business and accomplish your personal needs. Collaborate with your teammates and other fellows in real-time. Create, Edit, transform to produce elegant, inspiring documents for free.
Our Apps provide the space for you to inspire and influence; to persuade, describe, to achieve and explain. Our team has strived to create Apps to be used across all your devices while eliminating un-necessary formalities while reducing them to a minimum and making the solution available when you need them.
Free! No strings attached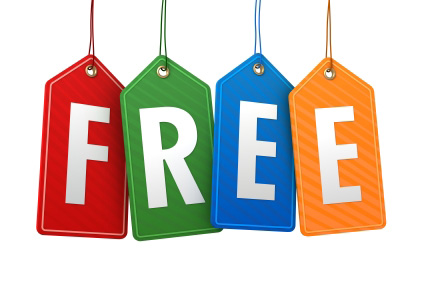 Get Started, instantly. No signup, no subscription required. Yes, our Apps are completely free. No false commitments and wrong hopes. No software or plugin installation required. Create and manipulate documents online without leaving the web browser. And be aware that we do not sell your information. Even we do not read your documents and we delete them once the processing is complete. Create, collaborate, and get work done, securely.
Security First
Once the processing is performed, download or share your documents without any fear of data snooping. Feel secure in safe hands, as all your end to end communication is through a secured channel. The data remains encrypted at many levels, from the moment it is uploaded to the time resultant files are downloaded/shared.
Please check our official Security section for further details.
Posted in
News