In one of the previous posts, we talked about PostScript and how to get a PostScript file in different ways, and now we will look at the reverse operation, how to convert PostScript to PDF or another format.
There are numerous websites that will let you upload a PostScript (.ps) file and download it as a PDF, for example:
All these applications convert the given format with sufficient quality in one click. And it will be convenient for me if I know the exact content of my file.
In the case of PostScript, this feature does not work always, because, usually, viewers for desktop OS are rarely installed for PostScript. Assume we have PS files named Abstract-version1 and Abstract-version2, created six months ago. Hardly, without a preview, we can tell how they differ.
Obviously, in this case, the converter application with the preview feature can help.
How to convert PS to PDF with preview online
Aspose.Page team developed the a free online PS viewer, which also can be used as converter.
Despite all the simplicity and obviousness, we will consider the work of it step by step.
Open Aspose.Page PostScript viewer and upload the file.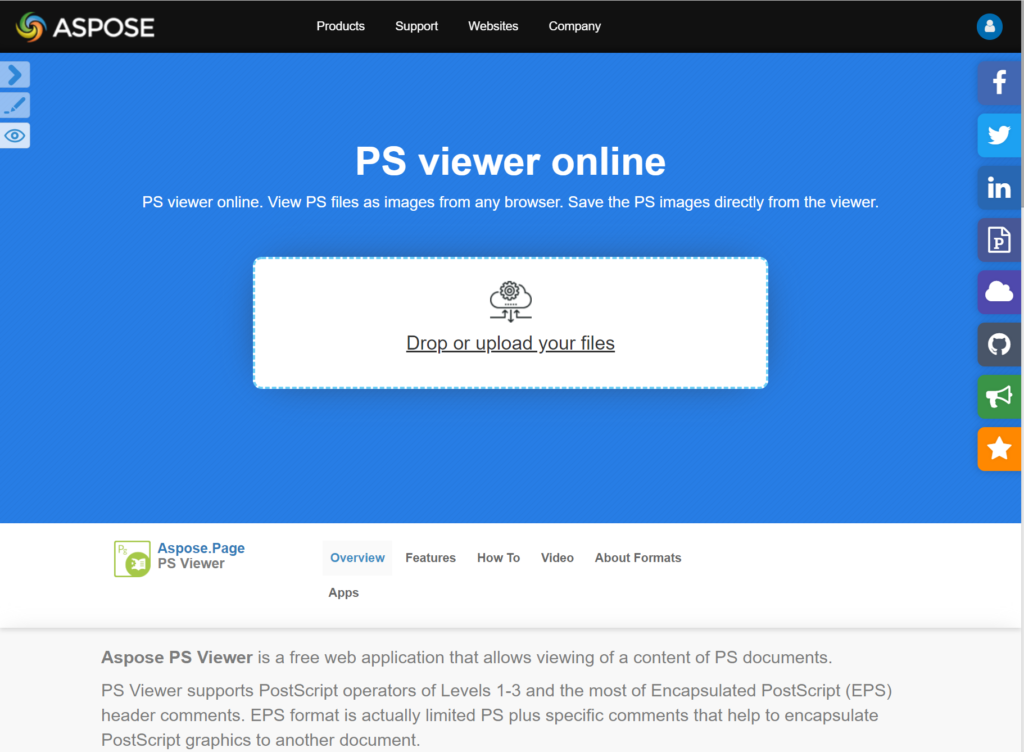 When the document is uploaded, it will be shown immediately.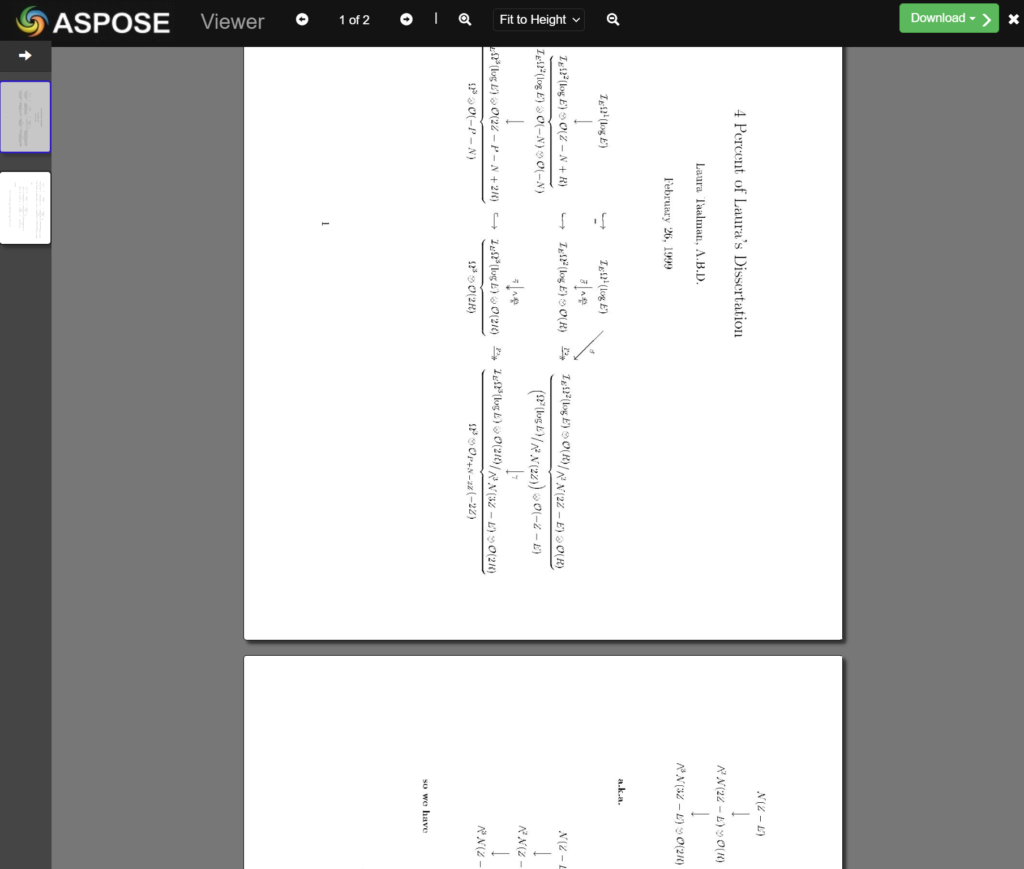 3. To get converted files click on the green button in the right upper corner and choose the "Download as images" option.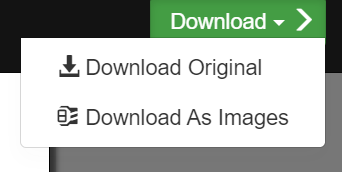 4. Your document will be converted to PDF and PNG formats and downloaded as ZIP archive

Posted in

News, Aspose.Page App Product Family