Many of us, including myself, use MS Office on a daily basis, specifically Word, Excel, and PowerPoint. This is what we're accustomed to. And every now and then, something happens around us, such as pandemics, wars, accidents, and so on. The Earth revolves on its axis. We're used to it either. One thing remains constant regardless of where you live, which country or location you are in. Whatever it is, it is always appealing. They say that a penny saved is a penny earned. When one can save even a small amount, one feels better. Even so, getting things for free is still the best idea. But, hey, free Microsoft Office? Are you serious?
Our virtual lives are no exception. We'd prefer to get things for free. It becomes even more relevant during times of crisis or downturns. The COVID pandemic that affected the entire world confirmed this once more. Broken delivery chains, stay-at-home requirements, and closed borders resulted in financial difficulties and a shattered economy. So, even though we are quite wealthy, we would like to save that mentioned penny. Sometimes we can find free alternatives to regular products that we normally pay for.
As previously stated, many of us use Microsoft Office. We acknowledge that we must purchase a license or a subscription. It can be quite expensive. Microsoft 365 Family has an annual subscription fee of $99.99. Office Home & Student 2021 costs up to $149.99 (though it is a one-time purchase). Sure, you'd like to spend this money elsewhere. Is it, however, possible to save on that?
Microsoft Office – your options to save
There are several options available to you when it comes to spending wisely.
Free trial
The first is, of course, a free trial. Yes, you can try Microsoft Office 365 for a month for free. It may not appear to be much, but still it is one month. For example, you could use it to earn for your annual subscription.
You'll have access to all of the suite's products (Word, Excel, PowerPoint, Outlook, Teams, OneDrive with 1 TB of cloud storage, Editor, and Microsoft Safety App) across multiple devices, including mobile. It also implies technical support and other features. It's a fantastic solution. Another thing to remember is that you must cancel your subscription at the end of that month. Microsoft will charge your account if this doesn't happen.
Rack your brains and get free MS Office
Another obvious choice is if you are a student or teacher with a valid school e-mail address. All you have to do is enter it when you register. Valid refers to an active address. So, if you have one, you may be able to access the Microsoft suite almost immediately. Microsoft Word, Excel, PowerPoint, OneNote, Microsoft Teams, and a range of other classroom tools are available. As a result, it's a great incentive to keep on with your studies.
If your institution needs to be verified, it could take up to a month. But it isn't all that bad. Remember your one-month free trial? As a matter of fact, your productivity will not suffer in any way.
If you're a recent graduate, you might be able to get a good deal on Microsoft 365 Personal.
Microsoft 365 apps for free
That's fine, you might say. What if I am not a student/teacher and my free trial period has expired? Should I prepare my wallet? No need to, actually.
To access your free Microsoft Office, go to office.com.
To gain access to Microsoft Office, sign up for a Microsoft account. It's completely free.
If you took advantage of the trial period, you already have one; all you need to do is log in. You can now choose the application you want to use.
Then start by creating a new or editing an existing document. And, finally, use OneDrive cloud storage to save your work.
Is that it, you could be thinking? The free access to Microsoft Office products? Actually, there are a few things you should be aware of making some use cases not applicable.
First, you must maintain an Internet connection throughout the whole working session. In other words, you cannot utilize this option while traveling or in locations with unstable Internet.
Second, the online product includes a few Office capabilities. Although the minimum basic functionality is included, it is more than adequate for the majority of office tasks.
However, there are a few benefits that need to be addressed. In particular, you have "out of the box" tools for group collaboration, and sharing links to your work is simple. Additionally, 5GB of backup space is already provided.
Microsoft Office – free and on the go
The globe is becoming a more dynamic, mobile place. Mobile devices have evolved from simple communication tools to smarter, more efficient gadgets that can compete with desktop PCs in terms of performance. Microsoft cannot afford to pass up this chance. Fortunately, it gives us even another way to download and use free Office apps.
As with Office Online, the process is actually fairly straightforward.
Download any of Microsoft Office's components.
If all you want to do is read your documents, there is nothing further you need to do.
To edit, you must sign in with your current Microsoft account or make a new one.
Enjoy.
You have full access to all Microsoft programs, including Teams, Visio, Outlook, OneDrive, Word, Excel, OneNote, PowerPoint, Bing, Edge, SwiftKey, and more. Remember that they are mobile apps, so you might not find some of the more sophisticated features you're used to. The only restriction you need to be aware of is that your screen cannot be larger than 10.1 inches.
Just in case, these are links to Microsoft's pages on Google PlayMarket and the AppStore.
Free Office – final remarks
As you can see, getting Office for free is not a big deal. It's simple, doesn't require installation on your computer, and is actually free. Naturally, there are some restrictions in place. However, the majority of users can manage that without any issues. You once more have a choice if you need to access more sophisticated workplace features. Either to pay for the full version of Microsoft Office 365 or to use its substitutes. In one of the earlier blog posts, "Word, Excel, and PowerPoint – the only ones forever?," they are covered in-depth.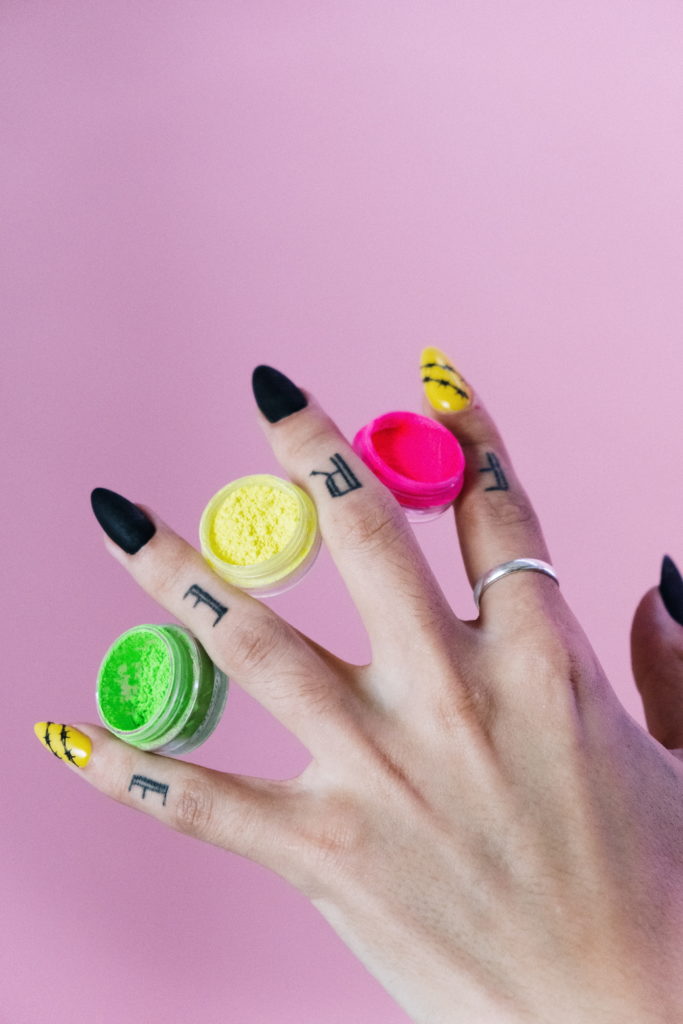 Posted in

News, Aspose.Slides App Product Family