Remove or change background color for photos and images online
Photos and images often come with backgrounds that need removal, or you may need to extract certain figures for use in other pictures. In some cases, your photo may have a simple background with a solid color, making it relatively easy to remove. In other cases, it can be challenging to detect specific objects and distinguish them from a similar background. However, the Aspose.Imaging Remove Background free online application can assist you in removing or changing backgrounds for your images and photos effortlessly. This online app supports automatic object detection and provides manual settings for background color removal. All you need to do is upload your photos to the Aspose.Imaging Remove Background web page, review the automatic background removal preview, and make manual adjustments if necessary.
Change background color
The Aspose app automatically attempts to remove the background and marks the removed areas as transparent. You can choose a new suitable background color and adjust the transparency level in a preview mode.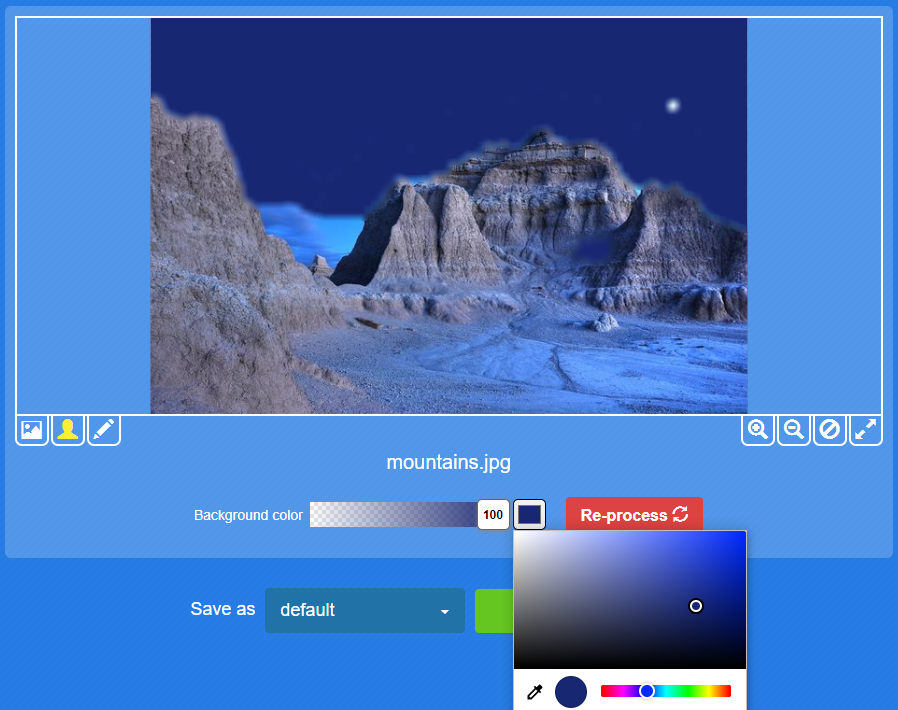 Set background marker points
In complicated cases, after background removal, some background areas could still exist on the photo.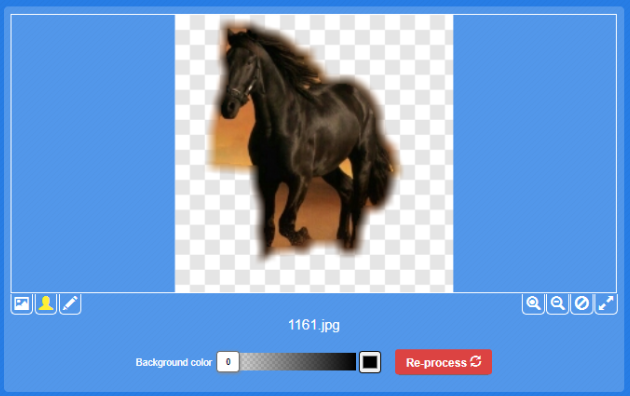 If you are not satisfied with automatic background removal, you can switch to Edit mode and use the Background tool to mark additional background points. Furthermore, you can utilize the Erasure tool and the Clear marker points tool. After selecting background marker points, click "Apply" to remove the photo background once more.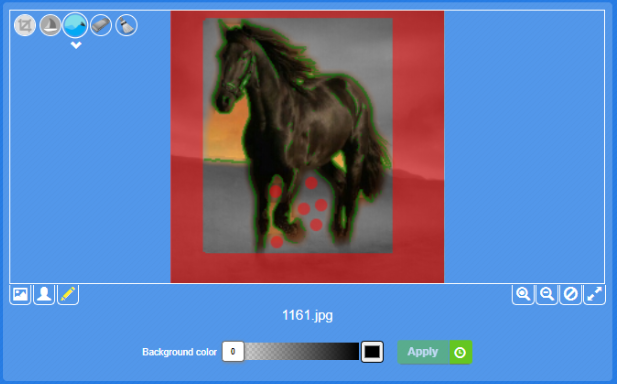 When the image processing is complete, you will see the resulting image in the preview window.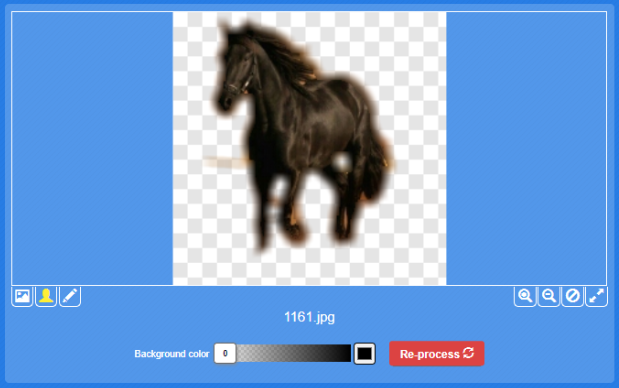 Object detection for photo background removal
If your photo contains several foreground objects, the Aspose app will attempt to recognize them and remove the background around them.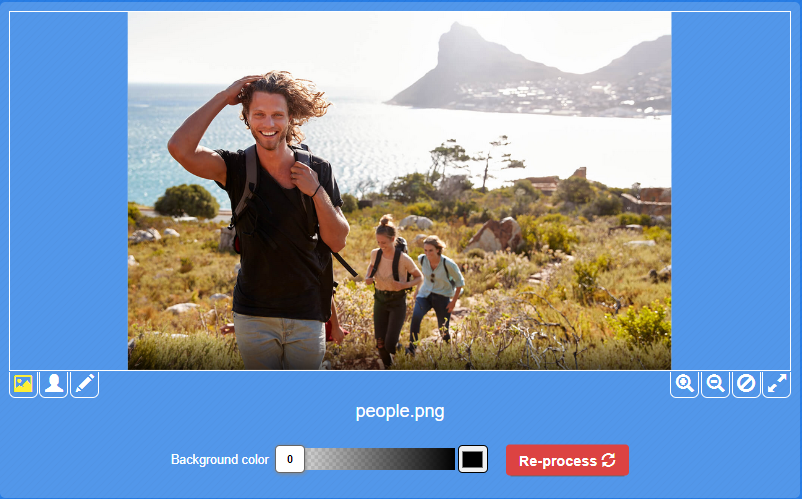 After the automatic background removal, you can view the results in a preview window. As you can see, the app has detected two groups of people.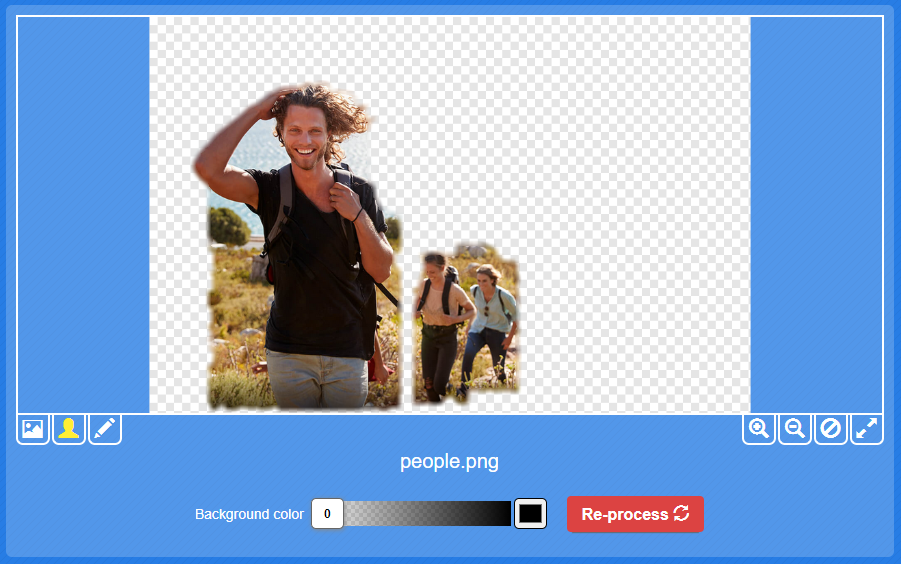 In edit mode, you have the flexibility to add or remove new object boundaries as well as modify automatically detected object boundaries. Additionally, the Foreground tool enables you to highlight foreground areas and apply these adjustments for photo processing.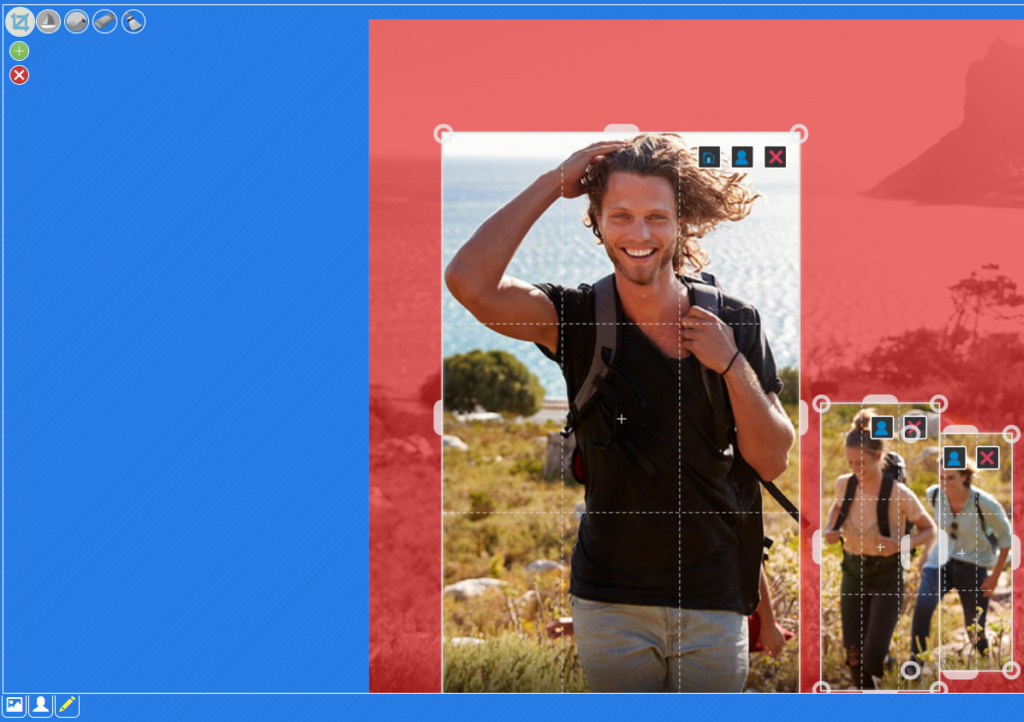 Conclusion
Aspose.Imaging Remove Background, a free application, simplifies your online image and photo processing. This app supports automatic background removal and object detection. Moreover, it allows for manual marking of background points and editing of detected objects.
See also
Aspose.Imaging Change background app
How to edit your photo or image programmatically
Posted in
Aspose.Imaging App Product Family