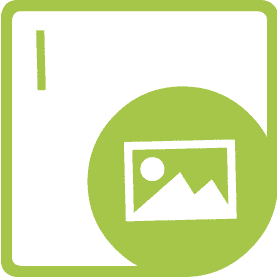 We are pleased to announce that a new version of Aspose.Imaging Applications v.21.08 has been published.
Here is a brief description of new features and updates that this release brings:
Error2Forum dialog is integrated into all applications at the stage of uploading image files.
In Conversion and Watermark apps, thumbnails of images of uploaded user files have been added, which are displayed in the file tooltip.
Fixed a bug in Image Viewer application that allowed uploading files by drag and drop, ignoring the filter of valid file extensions.
Release notes history:
v. 21.07
v. 21.05
We have introduced a new Change Background application, which allows you to quickly remove or change the background in your images or photos;
Added terms of Service Notice to all applications;
Increased the reliability of the Conversion application by moving it to a separate server.
v. 21.03
Supported DICOM compression options in Image Compress app;
Added a section with user reviews to the Conversion app pages;
Added the GOTO TOP button to the app pages;
Fixed some styling issues for mobile devices.