Tag Archives:
Aspose.Tasks
Recently Aspose has released a free online application that allows downloading Microsoft Project files (*.mpp) from Project Web App (a.k.a. MS Project Online) hosted by SharePoint.

In order to use this application, you need to perform the following actions: …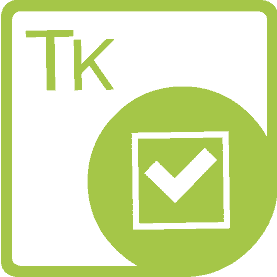 We are pleased to announce the Aspose Project Viewer App to view the Microsoft Project (MPP) OR XML project with Page Thumbnails, Downloads, Zooming and many more features.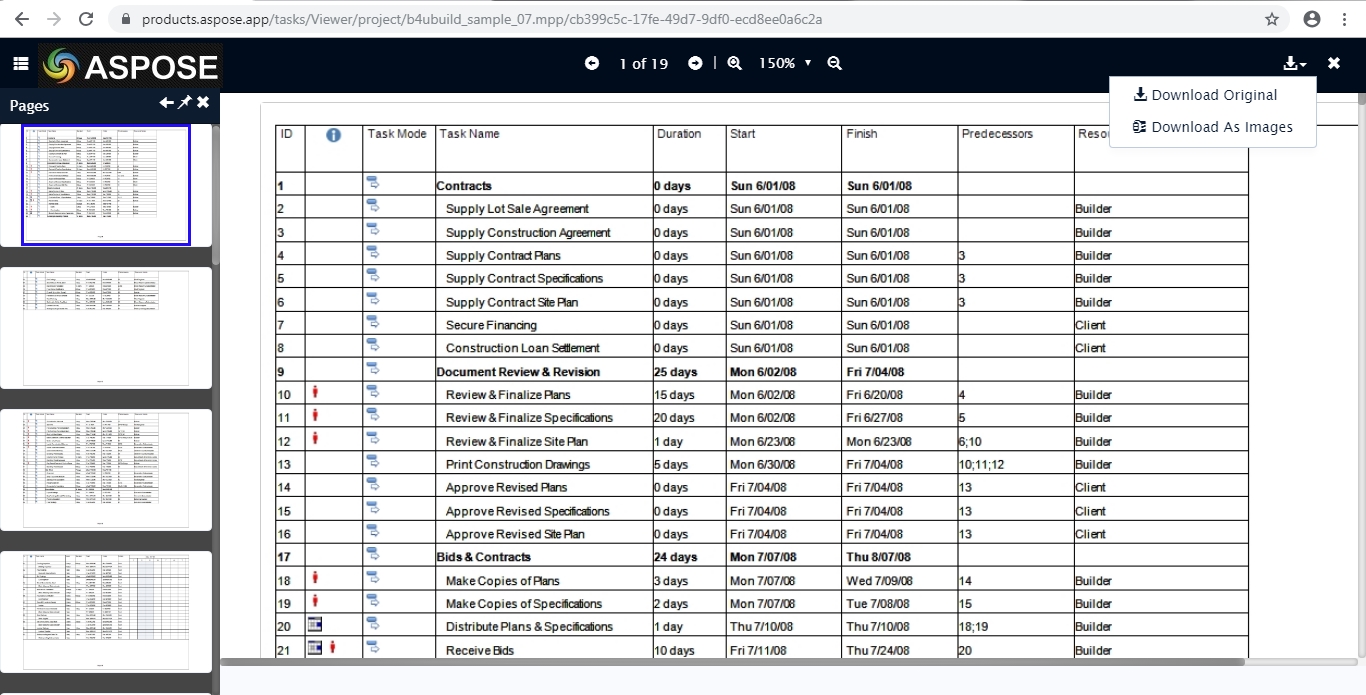 How to View the Project?
Simple steps to view your Project.…