Intro
GIF is widely used. It is evident in social media platforms, blogs and articles, and a number of publications. Whatever you do, if you heard about the internet, you have undoubtedly seen GIFs. Additionally, you might consider generating your own GIFs if you communicate via social media, Twitter, or simple emails in order to make your messages more engaging and eye-catching. Even as instructional videos, GIFs can be used. Consequently, you might need to use GIF Maker services and apps to create a GIF. Do you wish to learn more?
GIF, or Graphics Interchange Format, is technically a bitmap graphic format. It was created in 1987, a very long time ago. It supports up to 8 bits per pixel, allowing usage of the 24-bit RGB color space's 256 distinct colors. The ability to support animation, where each frame can employ up to 256 colors, is another characteristic that has contributed to the popularity of GIFs. That remarkable feature is both a strength and a weakness of GIFs. GIFs are best suited for simpler images, however they cannot be utilized for color shots or animations with color gradients. Additionally, a lossless data compression protocol enables the compression of GIFs without sacrificing visual quality.
The question of how to produce GIFs surfaces once you decide to immediately design your own. What kind of GIF Maker is the best? Should I use online services or installable products? There are several services and tools available. In other words, quite a lot. Although some of them require installation on your PC or Mac, the majority are online. Even mobile GIF Maker apps exist. In this article, we'll discuss a few of them so you can choose wisely.
Online GIF makers
There are many tools, however Ezgif.com is my top choice of other GIF maker options. Why? First off, there are no watermarks and there is no need to sign up. Second, it offers a ton of parameters that you can use to fine-tune your GIFs so that they are exactly how you want them.
You may create GIFs using a video file or a collection of photos. Although there is the 50 Mb file size restriction. Additional tools for the final GIF include resizing, cropping, compressing, turning, cutting, and applying effects. You should optimize and reduce the size of your files.
The drawback is that, like any Internet tool, you cannot use it to create a GIF film showcasing the features of your product, and the size of the video file is a significant restriction.
It is a pretty well-known website that houses one of the biggest collections of GIFs. Additionally, it provides you with its GIF Maker service.
From videos or even a YouTube link, you may make GIFs. Alternatively, you can use files and photos to make animated GIF presentations. Similar to the preceding instance, it provides a variety of editing and GIF-tuning capabilities for your finished product. Options include the length of your GIF and where to begin it. Captions, stickers, text, and a variety of effects can be added.
You can make GIFs on GIFs.com using either your own files or URLs, such a YouTube or Instagram links. Additionally, it has a vast selection of editing features, like captions, stickers, cropping, padding, blurring, adjusting animation parameters, etc.
An excellent feature on Gifs.com is called auto-gif. Once your video has been uploaded or you have located one in the library, choose auto-gif. Based on your video, Gifs.com finds and proposes the top 6 GIFs.
The fact that GIFs made with a free account have watermarks is a drawback. Additionally, a paid account enables you to take full advantage of the animation possibilities.
Another free tool that doesn't require any registration, subscription, and no watermarks are present. It is possible to create GIFs using video or photos. YouTube links are also available for use, however they must not be protected by any copyright. Hundred photos are the maximum allowed, and each image cannot be larger than 25 Mb. Additionally, final GIFs can last up to 15 seconds only.
Using photos in a variety of formats or brief movies, Imgflip enables you to create GIFs. Additionally, it has a number of adjustments, including text, crop, rotate, draw, flip, etc. Everything is accessible with a free account, however only Imgflip Pro users can create GIFs without watermarks.
A well-known resource for designers is Canva. One of its benefits is the ability to quickly post your finished GIF (or image) to social media sites. Videos, prefabricated templates from its huge library, or plain old projects from scratch can all be used to create GIFs. Additionally, it provides a variety of artistic tools like text addition with different fonts, cropping, resizing, animations, and effects to help you create better GIFs. Only Canva Pro customers get access to some features or templates, but that's okay because there are plenty of free tools and templates available.
To make GIFs from multiple video sources like YouTube, Facebook, or Vimeo, use this GIF Maker service, which is actually pretty awesome. Final GIFs may be made immediately. For your GIF and text, you can specify the start time and duration, among other effects. The standard limit for GIF duration is 15 seconds. Both downloading and embedding links are available. You'll need an Imgur Emerald subscription to stay ad-free and to access its "exclusive bonuses."
Gifntext is a free gif editor online. Once your GIF has been uploaded, you can add text, images, crop, resize, change the color and outline of the text, animate images, and so on.
---
Offline GIF makers
CloudApp is a useful installable application for creating screenshots or recordings, webcam videos, image annotations, and so on. GIFs are simple to make; you simply need to select the appropriate option.
However, CloudApp has several significant drawbacks. You can only make 25 videos for free. Their duration is limited – for GIFs, it is only 15 seconds. Any tools you want to use, except annotations, are also available with paid plans.
Recordit is a simple and easy-to-use screencasting software. As a CloudApp, it can be used to create video instructions or to demonstrate the features of your software. It is simple and straightforward to use. However, there are no editing options, and the GIF length is limited to 5 minutes. The Mac version includes a paid option for creating GIFs with a higher frame rate and storing them in the cloud.
GIPHY Capture is an app available on the Giphy website. It is only available for Mac. It is "simple, powerful, free, and easy enough for pretty much everyone and even a few small mammals," they claim.
The app can generate GIFs from images and videos, after which it can apply a variety of filters, frames, effects, animated stickers, and backgrounds. The length of a GIF is limited to 30 seconds. Final GIFs can be saved or shared with friends.
LICEcap is open-source software that enables you to capture your screen and save it as GIFs or. LCFs (native lossless format). It can record GIFs, move the screen capture frame while recording, stop and restart recording, change the recording framerate, add text to the title frame, record mouse button presses, and display the elapsed time.
The software is available for Windows, Mac OS and Linux with WINE.
Gyazo is a screen capture application that make it possible to create screenshots, screencasts, and replays. It's simple to use and intuitive. The finished products can be saved as videos or GIFs. The free version can only create short GIFs (up to 7 seconds), but editing is only available to Gyazo Pro users.
Classic image-editing applications, proprietary from Adobe, while GIMP is open-source. They can both be used to make GIFs. Actually, these are the most powerful tools for the job. Their main advantage is that you can make GIFs of any complexity. However, there is also a disadvantage since such task is quite complex and lengthy.
---
Mobile apps
It is the only mobile app in my opinion. But its mobile nature has no negative impact on its functions. GIFs can be made from images, videos, live photos, and image series (slideshows).
Crop, reverse, animation, stickers, filters, changing frame rate and text properties, and various save options are built into the embedded editor. However, a paid subscription is required to remove watermarks and access premium functions such as text animations.
---
Aspose Text-to-GIF is a small, free online app with a straightforward function. It generates animated messages in the form of text and emojis that can be saved as GIFs. You can change the background and font colors, font family and size, and frame delay using the advanced options. Such GIFs are ideal for a variety of occasions such as celebrations, birthdays, and other occasions to emphasize your wishes and message.
---
Finally
As you can see, there are a plethora of tools and services at your disposal. With so many options, you're bound to find one that perfectly matches your requirements and objectives. And it's always a good idea to keep in mind that the Aspose app family can help you find the best, free, and online solutions for a wide range of tasks, with GIF Maker being just one of them.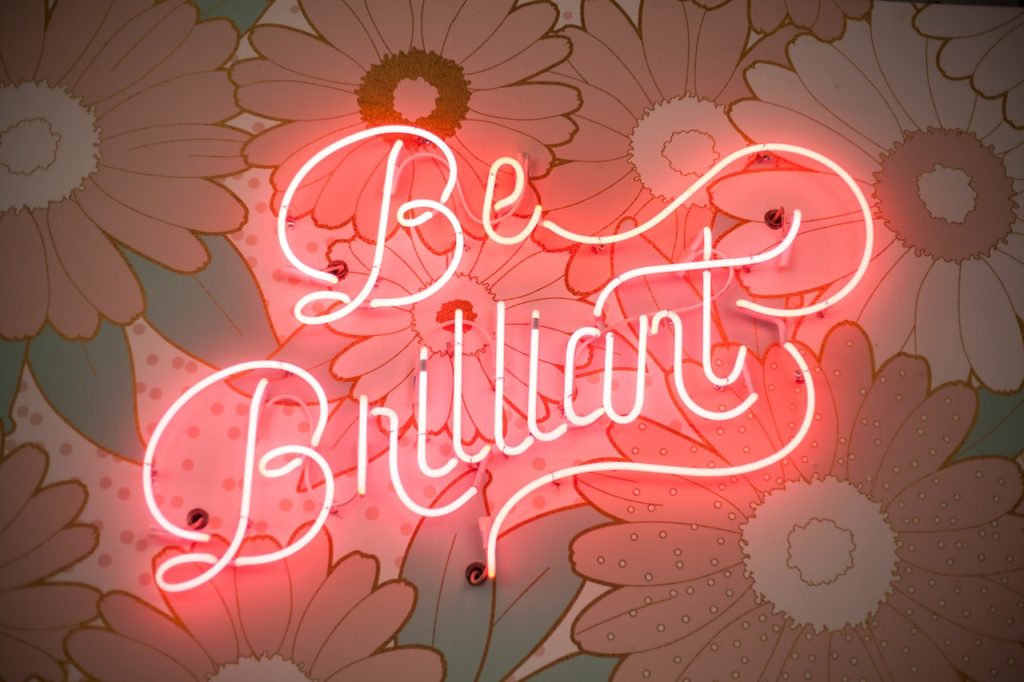 Posted in

News, Aspose.Slides App Product Family