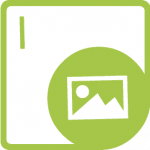 We are pleased to announce the new Free Online Aspose.Imaging Watermark App.The app can be used from any modern desktop or mobile browser including Chrome, Firefox, Internet Explorer etc. 

Using free online App, you can easily add watermark to image.
Features Overview
In the first release, the Aspose.Imaging Watermark App has the following features
How to Add Watermark?
Please follow the steps below to add watermark to image
Drop or Upload your Image File

Enter watermark text

Pick color

Select Save as option

Click on "Add Watermark" button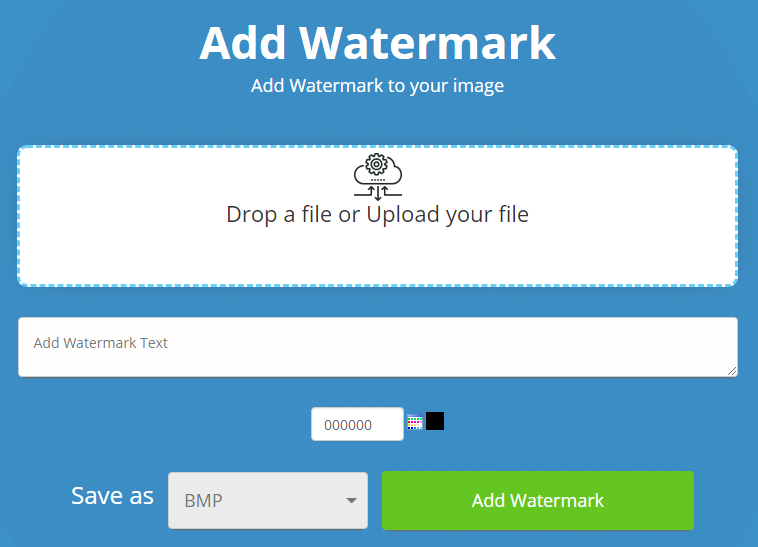 Support
If you have any trouble using the app or get an error, leave us a message in forum and we will get back to you. You can also post suggestions, questions or feature requests there. Our dedicated support team will be there to respond your queries and solve any issues.
Posted in
Aspose.Imaging App Product Family